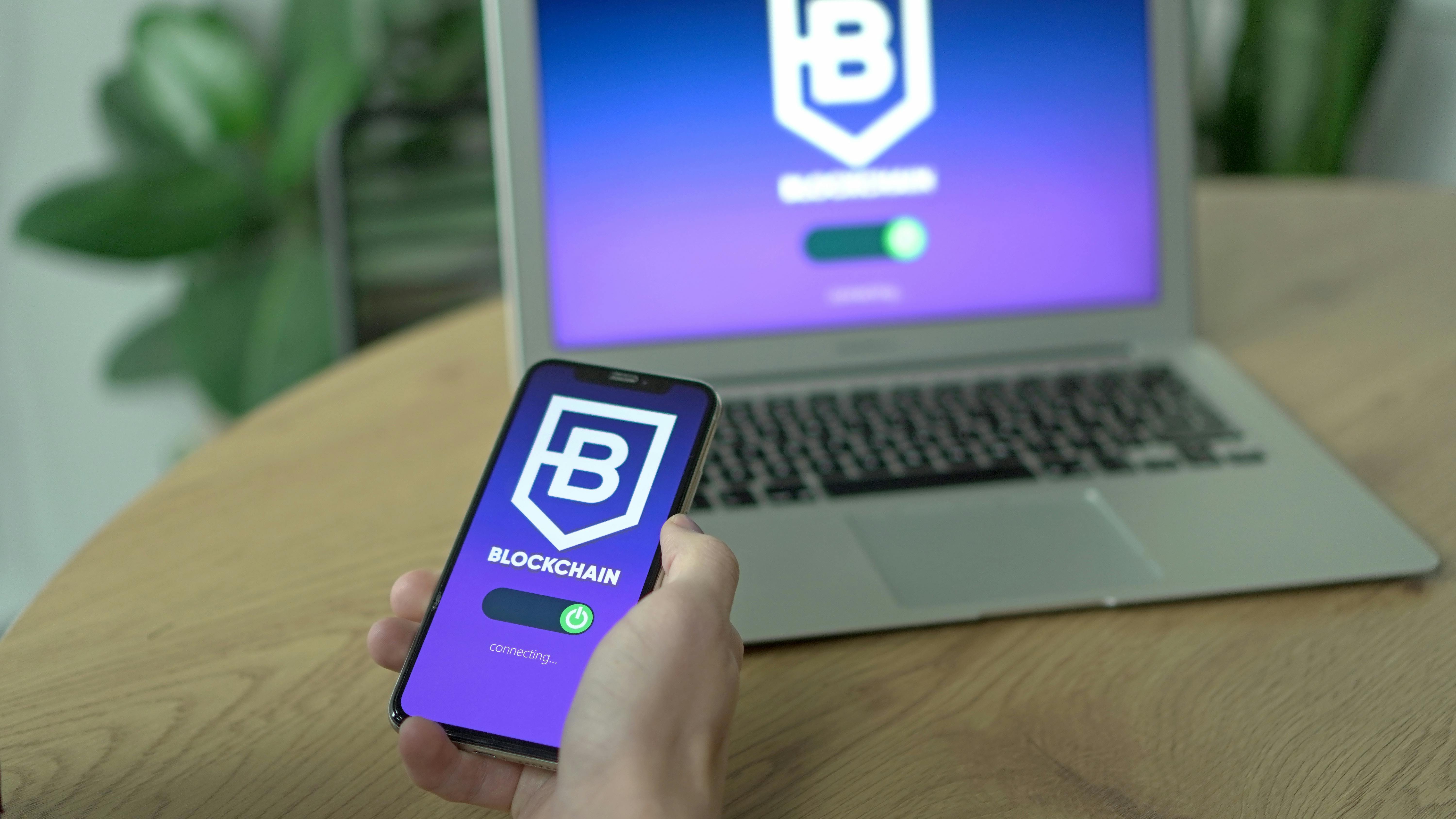 South Africa is one country where this blockchain paradigm shift can be keenly observed, with many enterprises embracing this new technological revolution. Blockchain technology has facilitated businesses to explore previously uncharted sales opportunities and create innovative new products. Ergo, this article gives a brief overview of how blockchain technology is transforming business in South Africa.
Cryptocurrencies and tokenisation: what role do they play?
South African industries are witnessing a significant impact from cryptocurrency and tokenisation. By adopting blockchain-based cryptocurrencies utilising the Best Crypto South Africa, businesses can improve their operations, preserve expenses and enhance productivity. Furthermore, companies can safeguard finances by utilising cryptocurrency as an alternative to vulnerable third-party services (such as banks). Moreover, tokenisation is an effective means for businesses to convert their assets into digital tokens for blockchain-based transactions. Overall, it improves asset management and the security of financial transactions for firms intending to streamline operations with reliable technologies.
Smart contracts optimise corporate procedures
Smart contracts are digital agreements employed to automate corporate activities that are recorded on a blockchain. They can alter how South African organisations operate by simplifying operations and mitigating expenses. Smart contracts have innumerable potential applications, including (but not limited to) identity verification, payment tracking and inventory management. Using smart contracts, organisations can reduce time and effort spent on administrative tasks connected with managing contracts. They also offer an unalterable record of transactions that cannot be manipulated, making them exceptionally useful for banking and other financial institutions.
Taking a look at the regulatory climate
The South African government acted decisively to establish standards for this burgeoning field to foster an atmosphere conducive to developing new ideas and generating capital. In 2019, the South African Reserve Bank (SARB) announced intentions to regulate blockchain-based operations by publishing a distributed ledger technology (DLT) discussion paper. The publication advocated for a "regulatory sandbox" where market innovators were presented with opportunities to test new products and services that push the boundaries of existing legislation and regulation responsibly, before releasing them to the public. In addition, SARB recommended instituting licensing regulations for cryptocurrency exchanges and wallet providers which utilise blockchain. These precautions shield consumers from risks associated with digital assets, including fraud.
Challenges hindering the adoption of blockchain
Several notable issues have slowed corporate adoption of blockchain technology. The most significant hindrance is that firm executives and decision-makers must be sufficiently tech-savvy, which is relatively uncommon – there is limited skilled personnel in South Africa with technical expertise to assist in developing and implementing blockchain-based solutions. Thus, businesses require assistance to attract qualified agents to develop and disseminate new technology. In addition, companies require assistance to comprehend what statutes must be adhered to when adopting blockchain technology due to a lack of regulatory clarity. Finally, it is challenging for businesses to invest in blockchain solutions as many banks remain sceptical. It is hoped that in time, the proliferation and increased advocacy of blockchain will mitigate negative perceptions.
In conclusion, despite numerous challenges, blockchain technology has a high potential to provide numerous advantages to the business community in South Africa, including more openness, higher levels of security, and lower operational expenses.
Image source: Link